Central Bohemia Region and the Central Bohemian Innovation Center (SIC) present at the Science and Innovation Day Mexico – Czech Republic
On April 3rd, the conference called: "Science and Innovation Day Mexico – Czech Republic" took place organized by the Embassy of Mexico in the Czech Republic, the Department of the Americas of the Ministry of Industry and Trade and the organization Global Network MX – Chapter Czech Republic, with the aim to initiate a broader dialogue among both countries and to present concrete examples of collaboration in research and development (R&D) and innovation between Mexico and the Czech Republic and promote new possibilities for joint cooperation.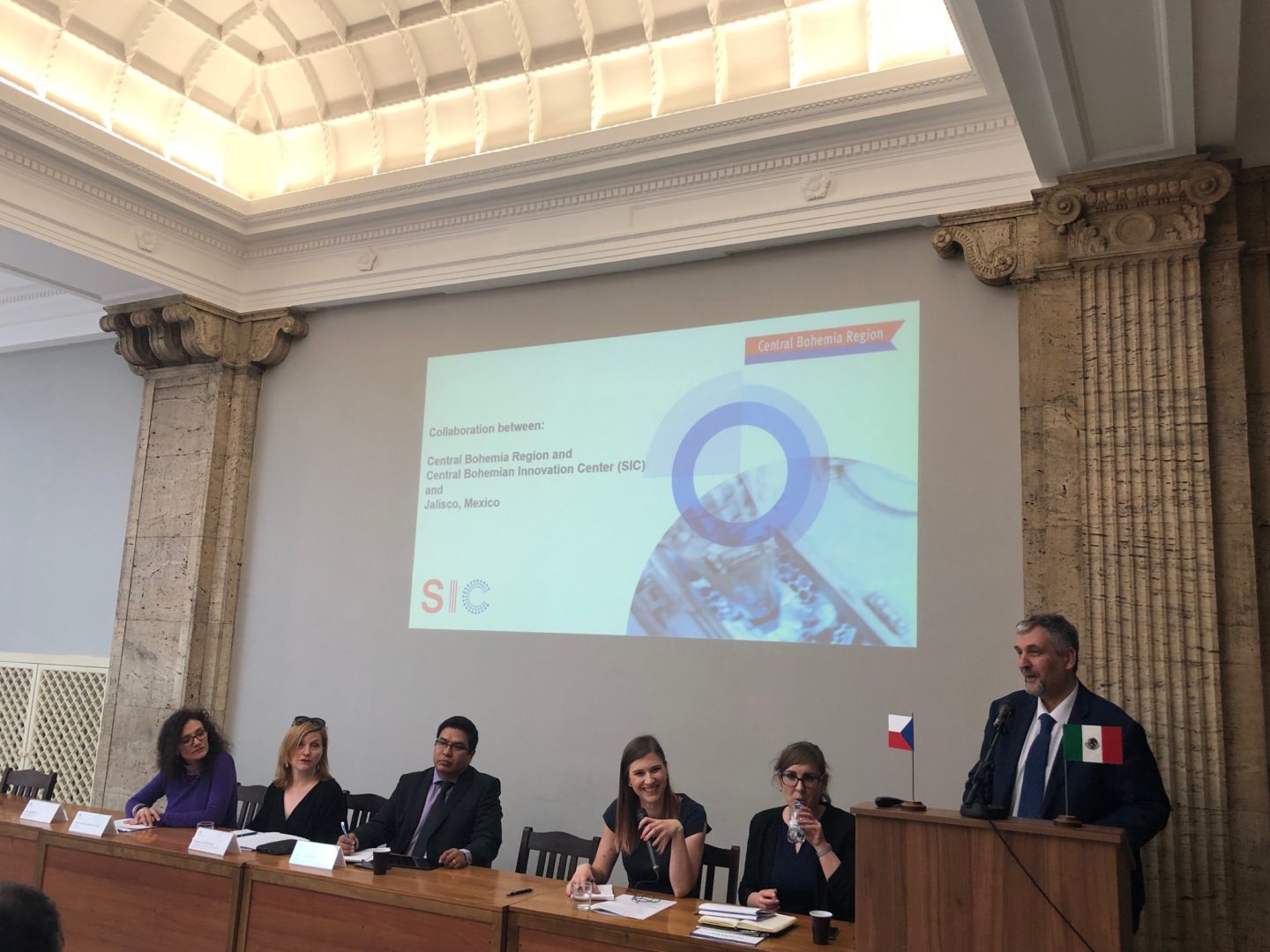 Participating Czech and Mexican companies, representatives of academic institutions, research centers and government entities shared with the audience their bilateral cooperation, research activities and personal experience. Among the examples, the collaboration that started in 2017 between Central Bohemia Region and SIC with the Ministry of Innovation, Science and Technology of the State of Jalisco was highlighted.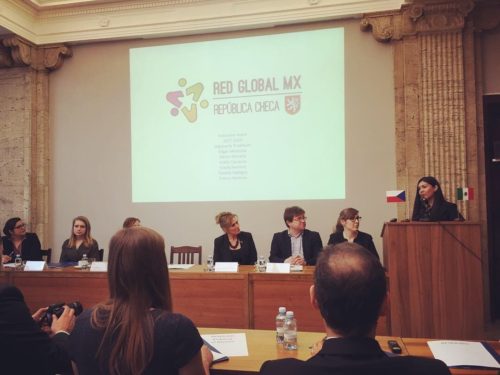 Presenting the partnership was Mr. Karel Horčička, Regional Councilor for Culture of Central Bohemian Region, who gave an overview of the cooperation, the results so far and the next planned activities. In his opinion, the potential of this joint collaboration was probably not so obvious at the beginning, however, after three exchange delegations and their results, as well as, the possibilities of more actions became clear for the region that both regions can enrich each other, particularly in the area of education.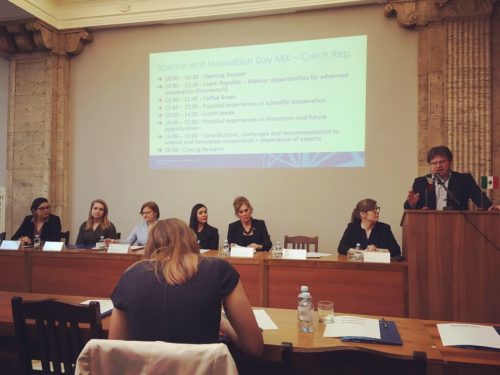 Some of the results mentioned were the certification of four members of SIC in Digital Fabrication Lab by the University of Guadalajara (April 2018); a training on 'agents of innovation' by the Ministry of Innovation of Jalisco in Czech Institute of Informatics, Robotics and Cybernetics (August 2018); a Maker Challenge, which started on March 11th between three high schools from Central Bohemia Region (located in Čáslav, Kutná Hora and Rakovník) and a Mexican high school as a result of the visit of Central Bohemia Region delegation to Jalisco (October 2018); and the planned pilot project of Digital Fabrication Lab in Rakovník this fall.