About SIC
SIC is a non-profit association established in 2015; its founding members are:
Central Bohemia Local Government
Institute of Physics of the Czech Academy of Sciences
Astronomical Institute of the Czech Academy of Sciences
Research Institute of Geodesy, Topography and Cartography
Czech Technical University in Prague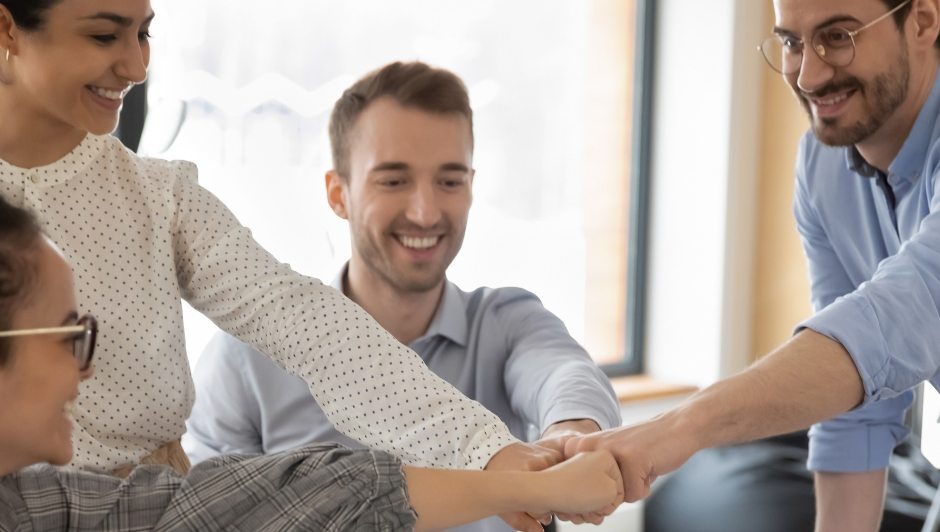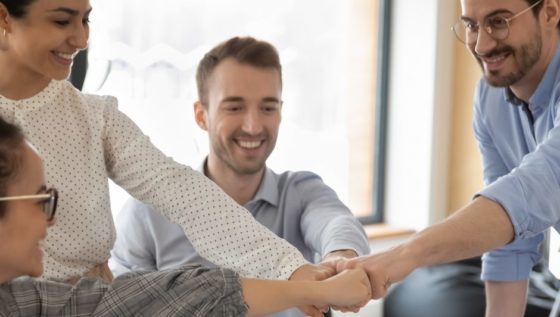 Our vision
As an open and customer-oriented innovation agency we support entrepreneurs in fulfilling their ambitions and expanding their companies, and we help connect  research institutions and ideas with businesses in order to bring state-of-the-art innovations and solutions. We also develop regional innovation ecosystem.
Strategic pillars of our activities
Our aim is to support entrepreneurs in Central Bohemian region in their development, to help them create new products and services, to facilitate the transfer of research outcomes to practical applications, and to promote innovation in the region based on the three strategic pillars:
1. Growth and innovation support for businesses
We provide a broad range of programs and services in order to support SMEs in Central Bohemia:
We help businesses to accelerate their growth
We promote ideas and connect technologies developed by research institutes with the business sector
We create and further develop a community of innovators and businessmen
Our programs and services
INO:EX (innovate the product : expand on the market) – a program to improve an existing product, develop new solutions, create prototypes, verify customers' demand or help with product/company expansion to the market.
Digital transformation of companies – increasing the growth potential of companies through digitalization of their processes and using advanced production technologies.
SIC Platinn and Platinn 10– through the support of SIC and its network of experts, we help entrepreneurs to meet new challenges to the development of their companies.
2. Research institutions, commercialization, technology transfer and cooperation with businesses
We map the needs of regional research institutions and create programs to support them and to enhance the positive effects on the region.
We identify opportunities to link research and academy with industry, we support the transfer of scientific knowledge into practice and we promote their results.
We involve scientists in international projects and help them grow. We attract foreign experts to take up career opportunities in the region.
Programs and services focusing on research institutions
SIC Connect – we help businesses to find suitable research and development companies that will help them to solve technological challenges or carry out specific projects.
Creative vouchers for research institutions– we support communication and commercialization of R&D results (product design, marketing services, market validation).
Welcome office – we make it easier for foreign scientists and innovators working for research institutions or companies in Central Bohemia to settle and feel at home in our region.
3. Implementation of the Regional Innovation Strategy
We are responsible for the implementation of the Regional Innovation Strategy of the Central Bohemia Region.
We develop innovation ecosystem, and coordinate activities of the key players in order to implement the Strategy.
We gather initiatives and stimulate new activities, support tools and projects in the framework of our priorities.
We are active in the Central Bohemia Region
In the region, there are 30 research institutions and universities and more than 2000 innovative companies.
We analyze innovation environment
We evaluate activities and projects
We define the priorities of the Innovation Strategy
We pilot new tools
We connect business players across the region
Priority topics
Digitalization and advanced technologies
Circular economy
Sustainability and social and environmental challenges' solutions
Biotechnology
Succession planning in family businesses