Learning and developing technical and lifelong skills through digital fabrication. That's what the project Maker Culture in Education is all about!
Our goal is to bring innovation in education for secondary and elementary schools in the Central Bohemia region. Therefore, we are bringing a unique program (a combination of methods) developed abroad by experts from the United States, Mexico and Canada. One of the methods used in the program it actually originated at Stanford University, one of the world's most prestigious universities.
The program is based on proven methods and approaches:

Gradual Immersion Method: from 2D to 3D to augmented reality
Design Thinking: a customer-oriented business approach

From idea to prototype: students solve social challenges from their surroundings in the form of rapid prototyping
The program includes students and teachers' self-assessments
Use of microcontrollers, such as Arduino or Robot in a Can (developed in Canada by one of the experts)
The program combines technical abilities and skills needed for the 21st century (e.g. critical thinking, collaboration, communication skills, design) and it develops them simultaneously! For students who are not technically oriented, it leads to an increase of interest in technical and natural sciences. It also develops entrepreneurial skills.
The first pilot project – 2-week workshop – was implemented in the Emil Kolben Technical High School in Rakovník. Watch the video from the workshop here:
The project will be presented at the next Maker Faire Prague in June 2020, where we plan an Ideathon for more teachers from Central Bohemian and all Maker enthusiasts. SIC is also looking for other ways to extend this program to other schools, for example as an accredited training course for teachers accepted by the Ministry of Education. We are also planning to map the maker-type spaces in the Central Bohemia region.
PAST EVENTS IN THE FRAMEWORK OF MAKER CULTURE IN SCHOOLS: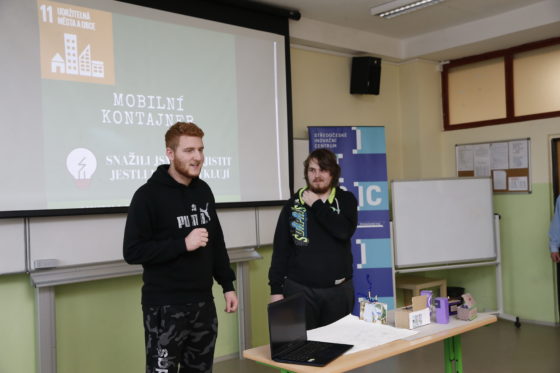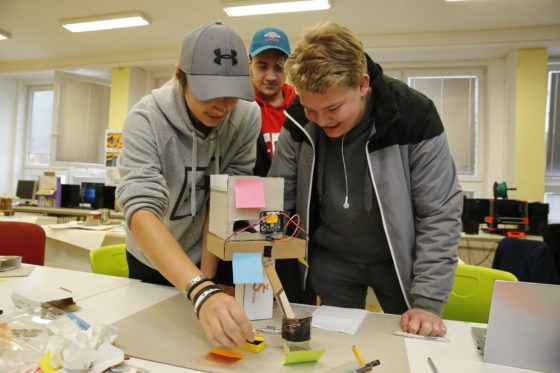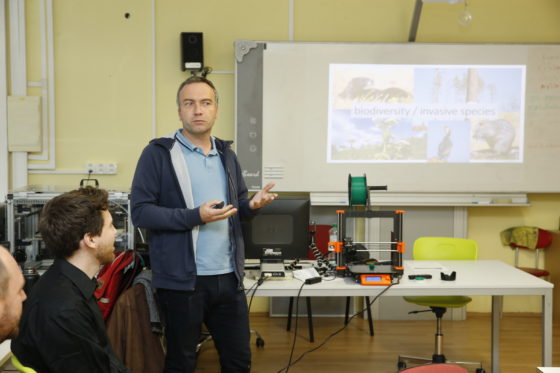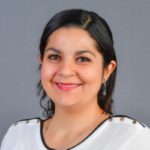 ATHZIRI MORENO ROMO
International Relations Manager
Languages: English, Spanish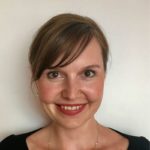 MARTINA VYCUDILÍKOVÁ OUTLÁ
Project Manager for Research and Education
Languages: English, French