About SIC
We are a non-profit association established in 2015. Our founding members are:
Government of the Central Bohemia Region
Institute of Physics of the Czech Academy of Sciences
Astronomical Institute of the Czech Academy of Sciences
Research Institute of Geodesy, Topography and Cartography
Czech Technical University in Prague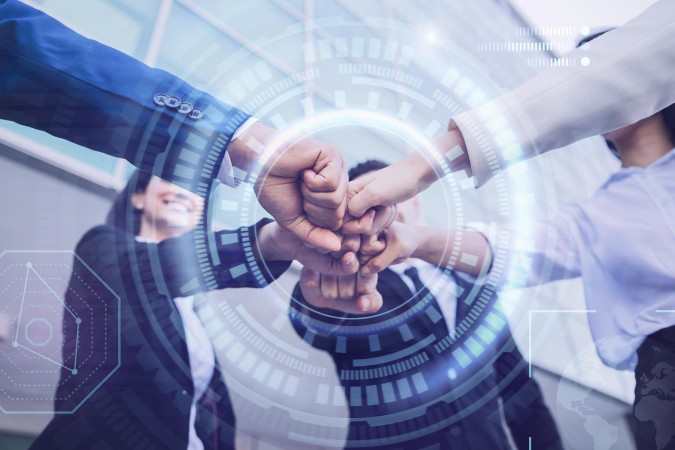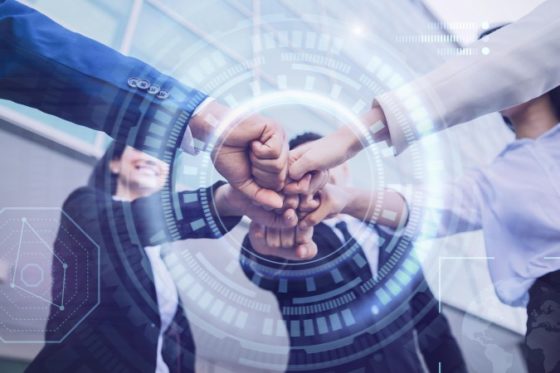 Our vision
As an open and customer-focused innovation agency, we are the leader in supporting innovation and entrepreneurship in the Central Bohemia Region. Our services help entrepreneurs fulfil their ambitions, accelerate growth of their businesses through innovation, and create high added value in the regional market. We purposefully connect entrepreneurs, scientists, researchers, investors and other key players in the innovation environment so that together we can turn their ideas into success. We are developing the region's innovation ecosystem to create cutting-edge innovations and ensure the region's future prosperity while helping to address global societal challenges.
Strategic pillars of our activities
Our aim is to support entrepreneurs in the Central Bohemian Region in their development, to help them create new products and services, to facilitate the application of research outcomes in practice, and to promote innovation in the region based on our strategic pillars: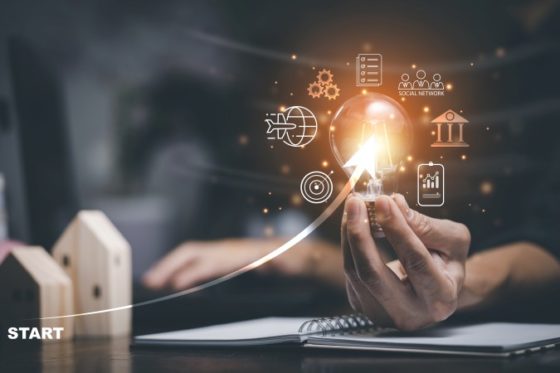 1. Growth and innovation support for businesses
We provide a broad range of individualised programmes and services in order to support SMEs in Central Bohemia:
We help entrepreneurs start new businesses in the region.
We help businesses accelerate their growth.
We connect research institutes developing new technologies with the business sector.
We are leading a strategic dialogue with major investors and large companies in the region to maximise their contribution to the region's economy.
We create and further develop a community of innovators and businesspeople.
Our portfolio for companies 
We designed a portfolio of programmes and services to help Central Bohemian entrepreneurs at every stage of their business. The Start-Up Now! programme helps entrepreneurs start a new business, the Start-Up Accelerator accelerates business growth in the early stage and the Platinn programme helps solve strategic development challenges of an established business in a chosen area. In addition to these consulting programmes, we offer effective financial support (the INO:EX programme) to help companies innovate their products, develop entirely new solutions, and expand into other markets. We also specialise in digital business transformation (the introduction of advanced technologies such as AI, including testing before deployment) and business transformation in the area of the circular economy. With our SIC Connect service, companies find R&D partners with whom they co-operate on specific projects.
2. Research institutions, commercialisation, technology transfer and co-operation with businesses

We map the needs of regional research institutions and create programmes to support them, to increase their international competitiveness and to enhance the positive effects on the region.
We identify opportunities to link research and academia with industry, we support the transfer of scientific knowledge into practice and we promote their results.
We involve scientists in international projects and help them grow. We attract foreign experts to take up career opportunities in the region.
Our programmes and services for research institutions and foreign scientists
We systematically support research organisations in the Central Bohemia Region through a number of specialised programmes and services. We offer direct financial support that enables them to transfer their research results to the market. Our experts help research organisations determine the commercial potential of their research results and set up an optimal commercialisation strategy, as well as identify and address key challenges and changes within the organisations. Through Science4Business, we help to invent new innovative solutions and we also organise speed-dating and other tailor-made events that help scientists and researchers quickly find business partners or investors and collaborate within the SIC CONNECT service.
Our WELCOME OFFICE service makes it easy for foreign scientists and innovators to settle in the Central Bohemia Region and feel at home. As part of the international MERIT programme, we support the transfer of knowledge and experience from abroad to research centres and companies in our region.