Central Bohemia Mobility Programme for Excellence in Research, Innovation and Technology is a Postdoctoral Fellowship Programme for outstanding researchers from all over the world. The programme offers 30 fellowships for 2.5 years in 15 research organisations based in Central Bohemia.
The large and strong consortium of elite and respected institutions coming from academic and non‑academic sectors (public and private) will offer the selected researchers intersectoral, interdisciplinary and international experience, excellent training options, as well as access to unique research infrastructures and wide networking possibilities. The consortium also includes 36 national and international SMEs, large enterprises, universities and secondary schools. The programme is coordinated by the Central Bohemian Innovation Centre and co-funded by HORIZON EUROPE, a prestigious European Commission grant.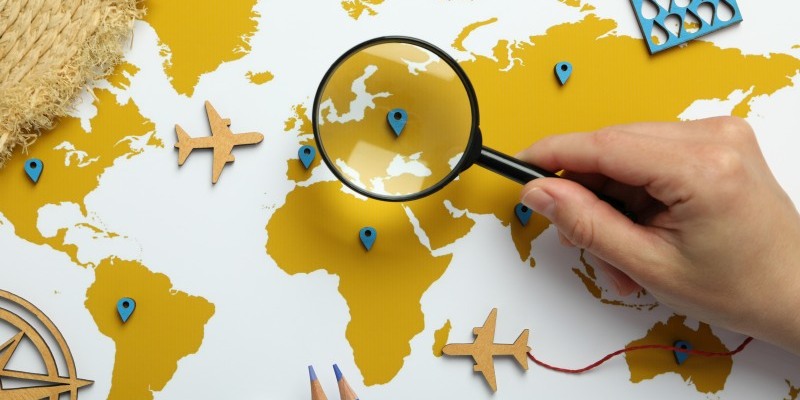 SIC International Relations Manager ATHZIRI MORENO ROMO presents the MERIT programme before the second call
Beyond MERIT, we indirectly provide job offers for foreign scientists and researchers through the Research Jobs project.