The Board of Directors and the Supervisory Board
The Board of Directors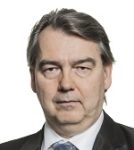 JUDr. Robert Bezděk CSc.
Chair of the SIC Board of Directors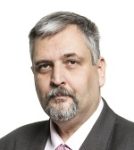 Mgr. Karel Horčička
Member of the Board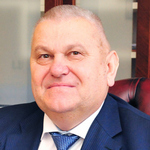 Ing. Miloš Petera
Member of the Regional Council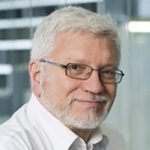 Prof. MUDr. Pavel Martásek, DrSc.
Director of BIOCEV – the Biotechnology and Biomedicine Centre of the Czech Academy of Sciences and Charles University in Vestec
The Supervisory Board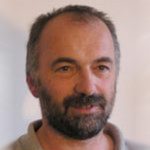 Ing. Cyril Ron, CSc.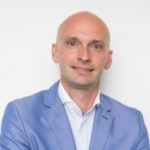 Ing. Roman Hvězda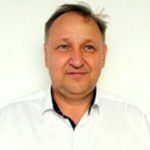 Ing. Jiří Drozda
The Research Institute of Geodesy, Topography and Cartography
+420 246 083 190 | info@s-ic.cz