WE SUPPORT DEVELOPMENT OF CENTRAL BOHEMIA
Innovation platforms are consulting groups comprising representatives of businesses, municipalities, and academic and research institutions in Central Bohemia.
Their purpose is to strengthen cross-disciplinary collaboration on specific projects, share project ideas, identify barriers and seek ways to overcome them.
Innovation platform participants meet regularly at conferences and workshops addressing specific topics.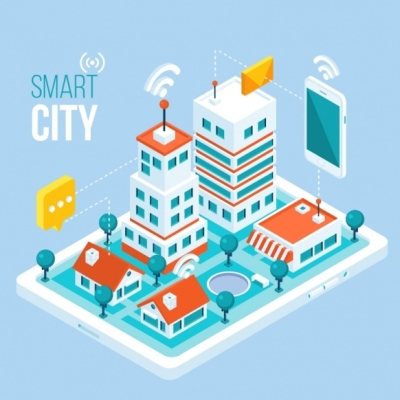 WHAT ARE SMART CITIES AND SMART MUNICIPALITIES?
Better accessibility of the Internet, faster public administration, solar-powered pedestrian crossings, connected dustbins. These are some of the outcomes of the Smart Cities project in Central Bohemia. Pervasive smart solutions that may not be visible at first sight.
SMART FOOD PLATFORM
The Smart Food platform is intended for all businesses involved in the food industry value chain. The platform focuses on micro-enterprises, sole entrepreneurs, and SMBs.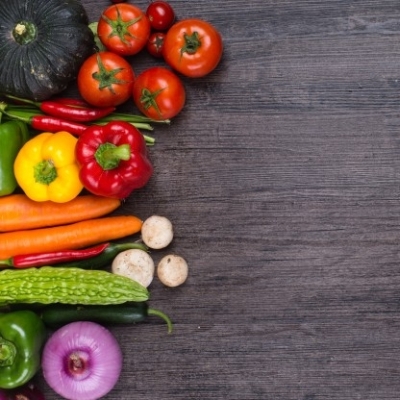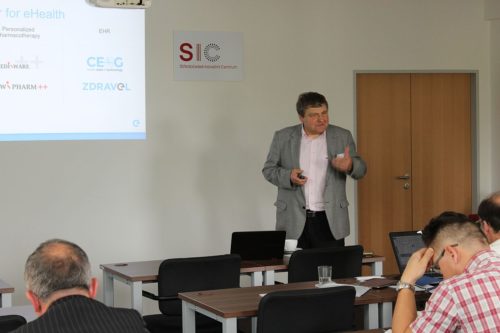 INNOVATION PLATFORM SOCIAL LIFE SCIENCES (IP SLS)
Social Life Sciences aims to foster collaboration between institutions, organizations and individuals involved in integrated care, pursuing long-term development and implementation of innovations in this field in Central Bohemia. At the same time, we strive to deliver innovative solutions on the technology, process, organizational and legislative level.