Accommodation
Renting is the most common way of living in the Czech Republic for foreigners. You can choose from family houses or flats, you can also decide whether you prefer a fully equipped or not-equipped housing. The easiest way to find a housing is through a real estate agency, there are many of these operating on the Czech Real estate market. A common practice is to pay an extra one month's rent as an agency fee, the advantage is that the real estate agency provides legal services like the rental contract, etc. It is also possible to find housing without a real estate agency and contact directly the owner of the property. Each way it is a common practice to pay an extra one month's rent as a deposit to the owner of the property for a case of any damage caused by you during the rental period.
Our tips where to find a flat to rent:
student-room-flat.com
www.coskhouse.com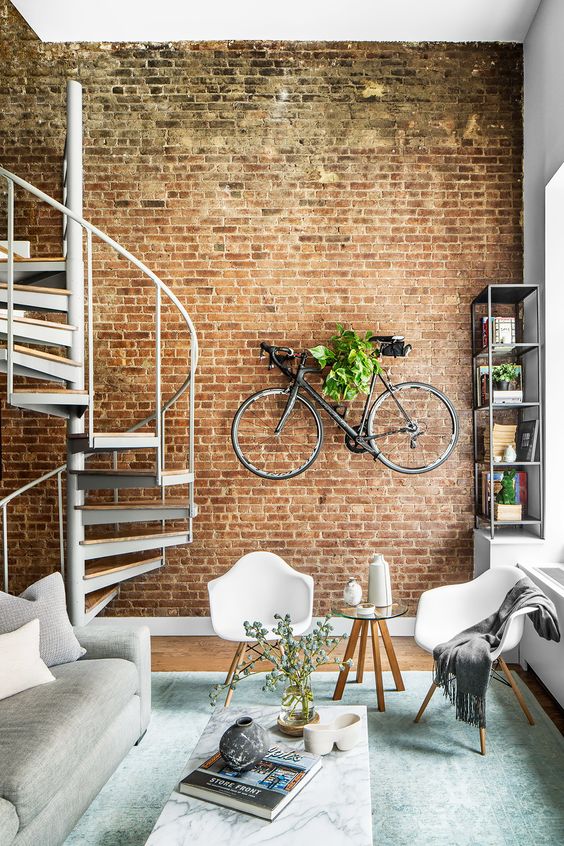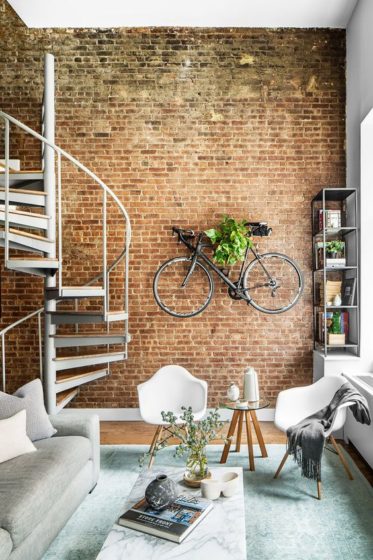 A foreigner can buy a flat or a house in the Czech Republic only if he or she is a citizen of the EU or of the USA, has a permanent residence permit or was granted asylum.
For the first couple of days or weeks, especially while looking for a flat or a house, you may need to book a hotel or apartment. You can do so easily e.g. via www.booking.com.
Moving
If you are planning to move more things than just your personal belongings to the Czech Republic, it is a good idea to contact a moving company in your home country and discuss possibilities of getting your belongings, furniture, etc. there as smooth as possible. Especially it is highly recommended to find all relevant information and what needs to be done in advance if you are planning to bring pets together with you.
Family
For more information about the following topics, that might be of your interest if you intend to move together with your family to the Czech Republic, click here: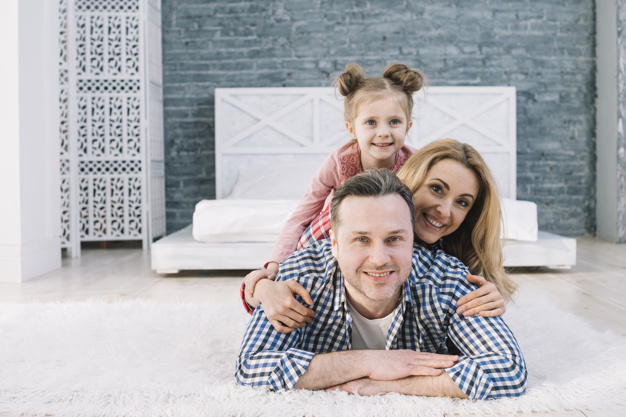 Childcare, pre-schooling and education system
Czech language courses
Childbirth, maternity leave and parental benefits
Elections
Marriage or divorce
Healthcare
Czech medical care is of good quality. Healthcare is provided both by state-run and private medical facilities. Everyone living in the Czech Republic is required to be covered by health insurance.
Once you are living in the Czech Republic, you will need to register with a general practitioner (these specialise in either adults or children) and a dentist (also a gynaecologist in case of women). These doctors provide basic care in their field and if necessary, they will refer you on to the relevant specialists or clinics / hospitals. If you have commercial health insurance, you should ask your health insurance company for a list of doctors they work with.
Driving licence
It is optional to exchange EU driving licence for a Czech one in case of a long-term stay in the Czech Republic. It is however obligatory to exchange third-country nationals' driving licence for a Czech one in case of a permanent residence or a temporary residence for more than 1 year in the Czech Republic. For all information click here.
Bank account
Most employers transfer wages to Czech bank accounts, so you will need to open one once you are in the Czech Republic. You can choose from more than 10 different banks operating in the Czech Republic. Credit and debit cards are accepted in most supermarkets, shops and restaurants, however cash transactions are also used a lot for everyday purchases. The Czech Republic does not use cheques.