Innovation Vouchers
The word of the participants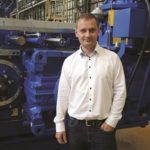 "We have been continuously increasing the quality of the machines that we make; however, we could have never taken advantage of joint research without the innovation voucher."
Patrik Vook
Head of the Technology Section of Buzuluk Rubber Machinery Divisio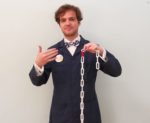 "We have been improving our programme with our resources, but this was our first experience with working with the academic sector. We were not sure beforehand what the outcome of the research would be and therefore, we would not have even started it without the help of the Central Bohemian Innovation Voucher; it would have been too much money and risk for us."
Stanislav Krejčí
Diribet spol. s r. o.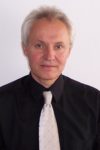 "Our self-cleaning nano-coating decomposes 90% of all dirt that sticks to its surface; it is effective for a period of at least 10 years. In this manner, it also cleans the environmental air from harmful molecules and microorganisms."
Jan Procházka
Director, Advanced Materials – JTJ s.r.o.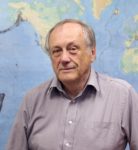 "We tested a new method of mass monitoring using the excited polarization method that enabled us to examine the properties of crystalline rocks that were previously unknown. We use these research studies conducted in collaboration with universities as material for further strategic thinking."
RNDr. Jaroslav Bárta, CSc.
Executive Director, G Impuls Praha
"The result of our research, supported by the Central Bohemian Innovation Voucher, has great potential to become an effective part of raw material pre-treatments, both in and apart from the production of bio-fuels."
George Karráa
LAVARIS s. r. o. – research in and development of the use of recycled materials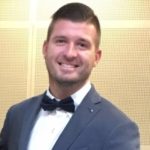 The innovative voucher helped us to increase our interest in our products and to create a stronger market position.
Jiří Ježek
Director of the Czech manufacturing company which produce fitting for wooden buildings BOVA Březnice, spol. s r.o.
+420 246 083 190 | info@s-ic.cz