What is the alliance for water?
The Alliance for Water in Central Bohemia is intended for all regional organizations involved in water management. The innovation platform facilitates communication and collaboration among research organizations, businesses, municipal authorities, and other public administration bodies.
ABOUT THE PROJECT
Water management consulting services for Central Bohemian municipalities.
Recommendations and suggestions for the improvement of water and sewage infrastructure.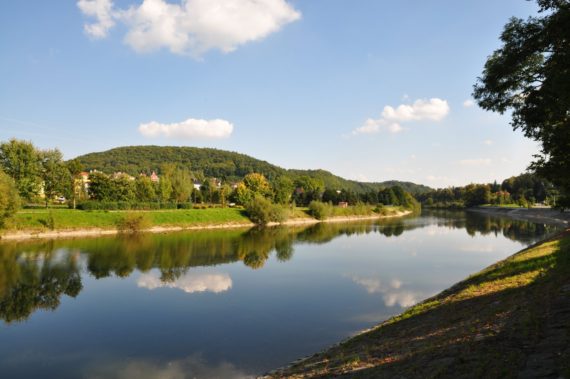 VISION
Central Bohemia is a perfectly adequate place to live in keeping with modern trends for the 21st century.
SIC brings innovation potential and introduces new technologies to the lives of its citizens
and helps improve the environment.
MISSION
Support development concepts of Central Bohemia and provide services that are key for business growth and municipal development.
Create unique conditions for collaboration between research and business and support such collaboration with public-administration services.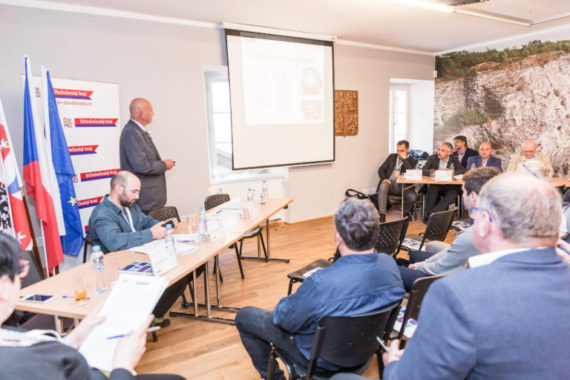 Is the project suitable for your organization and what benefits does it bring?