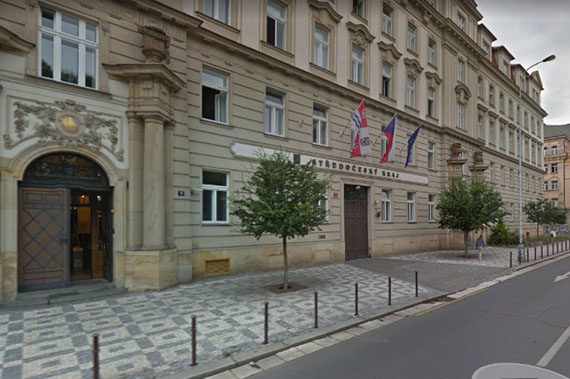 WHAT WE DO
We support research, development and innovation in Central Bohemia. We establish partnerships and new collaboration between businesses and academia. We contribute to the growth and development of innovative, mainly small and medium-sized businesses, and strengthen the competitiveness of Central Bohemia within the Czech and global economy. Our efforts in the field of education focus primarily on working with talented students of technical and natural sciences.
Our vision
Central Bohemia is a good place to live in the 21st century, offering equally high quality of life in the metropolitan area of Prague and other parts of the region. SIC is a leader in creating supportive ("soft", "assistive") infrastructure to this end.
Our mission
As a publicly funded infrastructure, SIC will provide services to breed entrepreneurship, in particular knowledge-based, i.e. with high added value, to foster collaboration between research organizations and businesses and between research organizations and the public sector, and to support development of municipalities.
We will be happy to answer your questions