I will definitely use the knowledge I gained during this internship
Zhicheng Pan, a student at North Carolina State University, is another intern for whom SIC arranged short-term work placements in research centers and companies in the Central Bohemia Region. Zhicheng completed an internship with Dr. Martin Macaš, Deputy Head of the Department of Cognitive Systems and Neurosciences at the Czech Institute of Informatics, Robotics and Cybernetics (CIIRC). We have asked Zhicheng a few questions regarding his experience and knowledge he gained during his internship.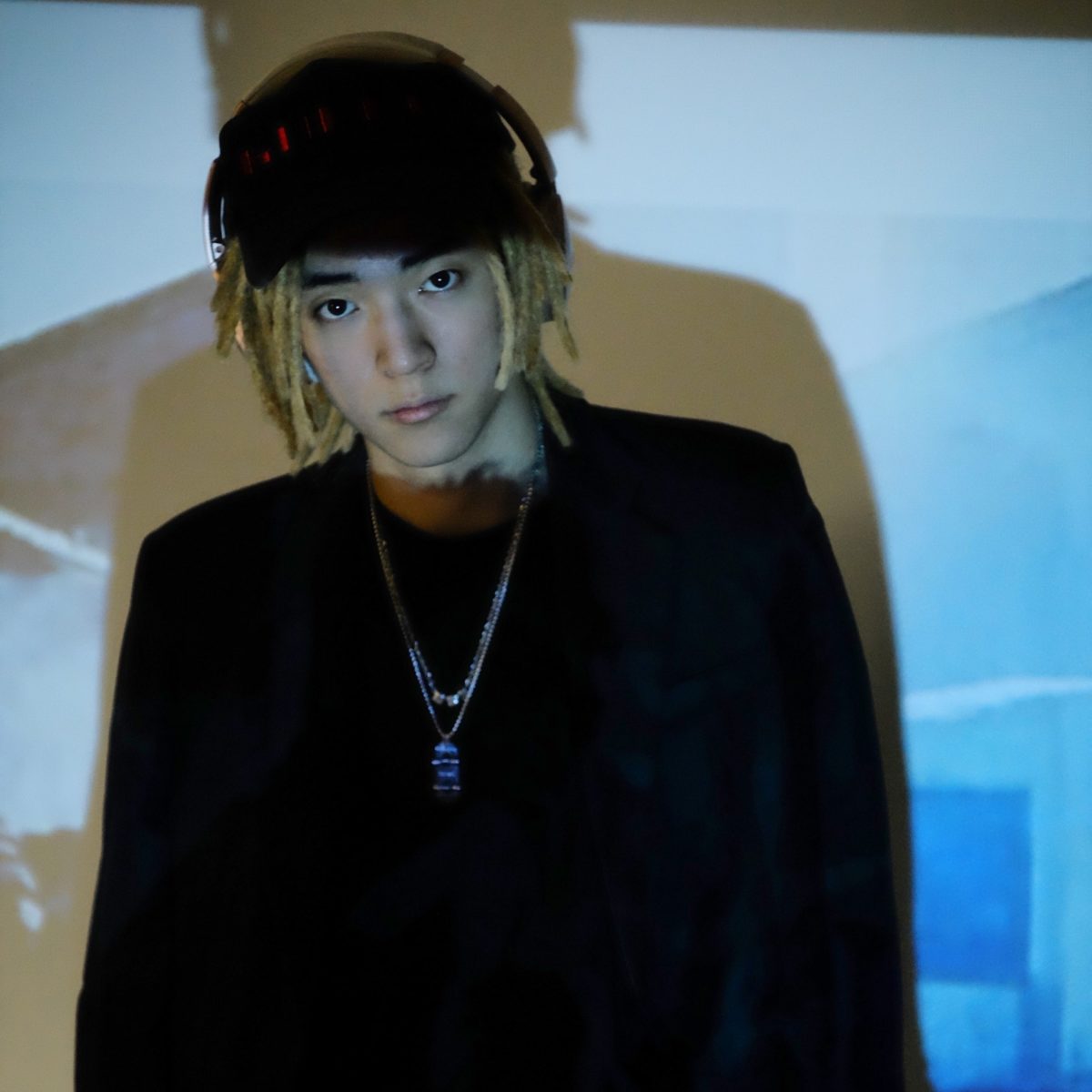 What work tasks did you deal with during your internship at the CIIRC?
I analyzed the data for the cement clinker, derived a regression model for predicting the results of the producing process and decided what data should be used or changed in order to make the process the most efficient.
What was most interesting for you during your internship?
In the office, the most interesting thing is learning. I think learning new stuff, which I am interested in, is interesting. Outside the office, I would say hanging out with Mr. Martin Macaš, as well as other students in the office, was the most interesting thing.
Will you use any of the lessons learned in your future studies at NCSU?
I will definitely use the knowledge I gained during this internship at NCSU since I'm interested in data analysis or data science.
In addition to your internship, you had the opportunity to visit a number of places in and around Prague. Where did you like the most and why?
I visited a lot of places in and around Prague. I love Český Krumlov the most. It is exceedingly and unbelievably attractive. To be honest, I have never seen a single city or town as fascinating as Český Krumlov. It is literally like a town from fairy tales.
Thank you and good luck!
Check out more stories of US students in the Central Bohemian Region: Lauren, Meredith and Dylan